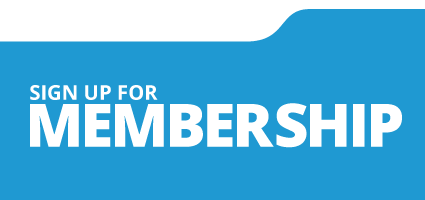 Enjoy a 10% discount off your first order by applying the coupon code "NEW10" at checkout.
Earn reward points for every purchase made, which can be redeemed for cashback discounts at checkout.
Rest assured that all purchases are covered by a 2-year warranty for your peace of mind.
Gain access to seasonal members-only coupons, providing even more opportunities to save on future purchases.
All dealer applicants will receive an email with their application result within 24-48 hours.
Earn Reward Points and unlock access to various tier levels with exclusive benefits to dealers only.
Live support team to assist with application consultation, installation, troubleshooting, and other technical issues you may encounter.
Gold Tier Dealers can save up to 25% on every purchase order.